Have a look at our offering:
our service and product portfolio.
This doubtlessly is a particularly important part of our website as this is where we would like to present the breadth of our service range and offer some guidance before going into greater detail on the individual service areas on the corresponding sub-pages.
Of course, the width of the spectrum stands out at once. This can be viewed as comprising of a number of very different market niches placed side by side. The historical background involves development of individual parts of the portfolio from the core competencies in an almost organic manner in the course of many decades. Let us simply promise here that we offer exceptional performance in each of these fields!
Our fabrics: mohair and alpaca – two for all and (virtually) everything.
Two extraordinary fabrics … plus a special company … already makes for a success story that spans more than 120 years. Of course, our two refined "basic ingredients" play an enormous role in this: Therefore, you can find everything you need to know about mohair and alpaca, their production, trade, processing, and properties here.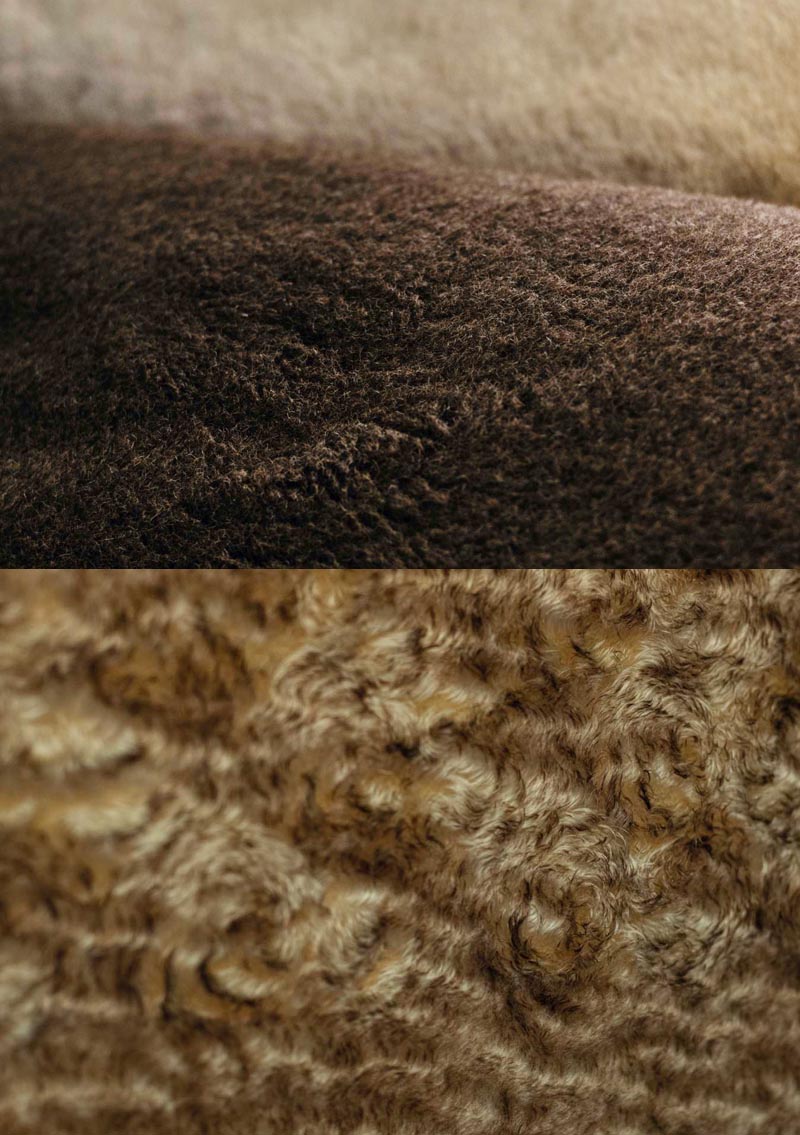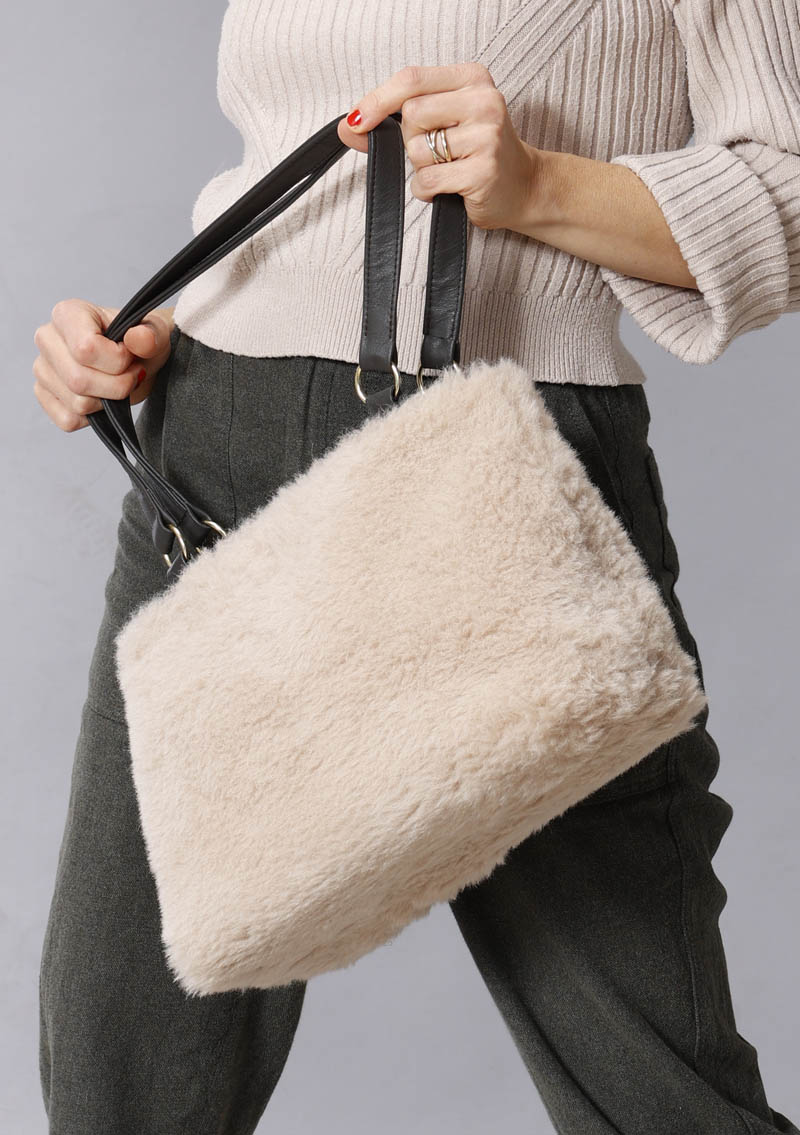 Our product lines from the classics to new innovations.
From world-famous toys to the highest quality fashion items, from unusual interior & object ideas to fabrics developed for the future: The versatility and high quality of our fabrics enables these many fantastic uses for you. Where do you see yourself …?
The Steiff Schulte guarantee:
our promise to you.

Every Steiff Schulte product is based on more than 120 years of experience. We guarantee that each and every piece of fabric has been developed, manufactured, inspected, and shipped subject to the highest possible quality standards. Each and every one of them is based on our company's high service standard.
STEIFF SCHULTE WEBMANUFAKTUR GMBH
Holteistr. 8
D-47057 Duisburg
Opening hours:
| | |
| --- | --- |
| Mon to Thu | 9:00 AM to 3:00 PM |
| Fri | 9:00 AM to 12:00 PM |