Sustainability is the future –
but we are responsible for it!

To adjust a popular quote to our situation: "With great fame comes great responsibility" – for us at Steiff Schulte, for example, it means we have to live up to our role as a showcase and model brand, role model, pioneer, trailblazer, and impulse generator …
We take on these tasks with pleasure and great commitment, to the point where it has almost become a tradition for us.
Sustainably active.
Would you like some specific examples? We will gladly provide them:

Sustainability is a big keyword of our time – to our way of thinking, sustainability always begins with oneself.
At Steiff Schulte, sustainability specifically refers to our products. Take mohair, for example: We – as well as Margarete Steiff GmbH – are a member of the non-profit organisation "Textile Exchange", working for a change in the global textile industry towards even more soil and water health and biodiversity. As a "Textile Exchange" member, we are a driving force behind the "Responsible Mohair Standard" (RMS), a quality standard for species-appropriate husbandry, careful transport, and gentle treatment of mohair goats.
Though we have achieved many things already, our declared goal is further building on the current situation, using the new possibilities offered by technology, and tirelessly looking for new ways to save energy and emissions, minimise waste and pollution, and promote animal welfare and environmental protection.
Responsibility (also) needs us to speak up loudly.
Striving for the greatest possible sustainability in our own sphere of influence certainly is a core part of our self-image. It can only be the starting point, however, since the world does not stop at our company gates.
Instead, we strive to achieve general, public awareness of our environment and all aspects related to it through our employees, partners, and contacts world-wide, to convince people and companies everywhere of the need for climate-conscious action and bringing them on board. We can achieve more together. We are proud of our partners who are already walking this path with us and look forward to welcoming all those organisations and companies yet to join us under this optimistic, all-round positive motto!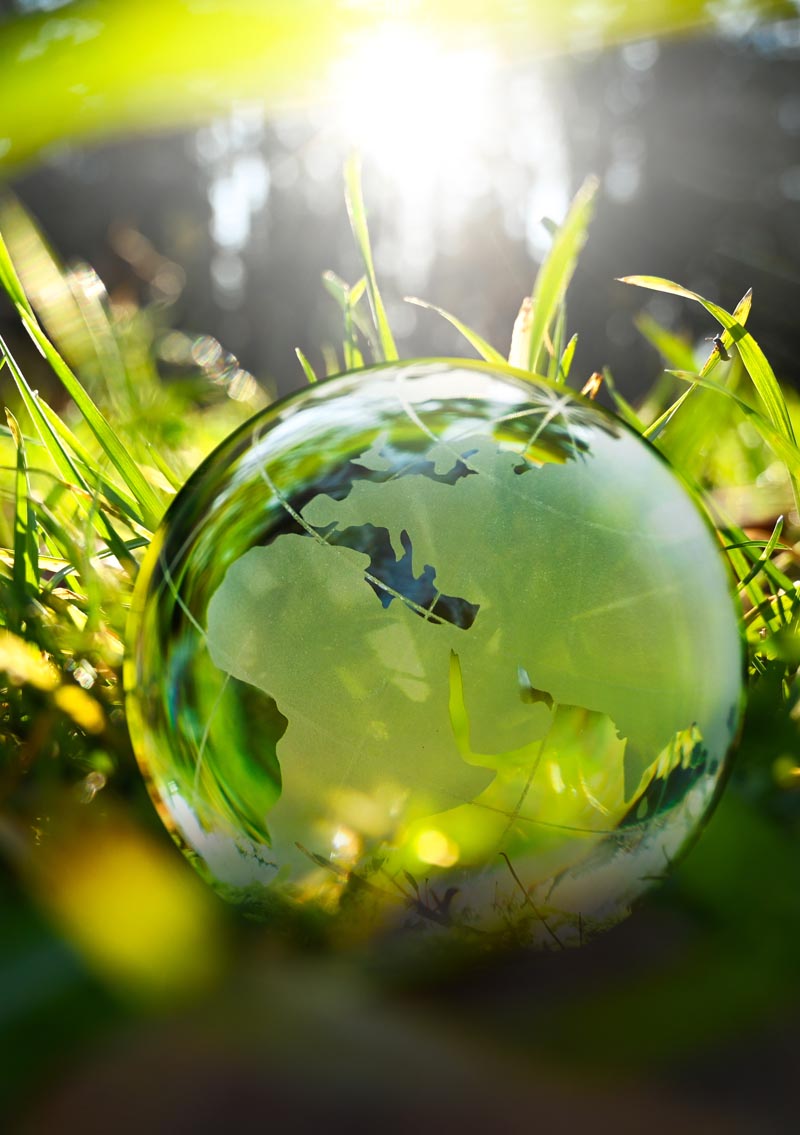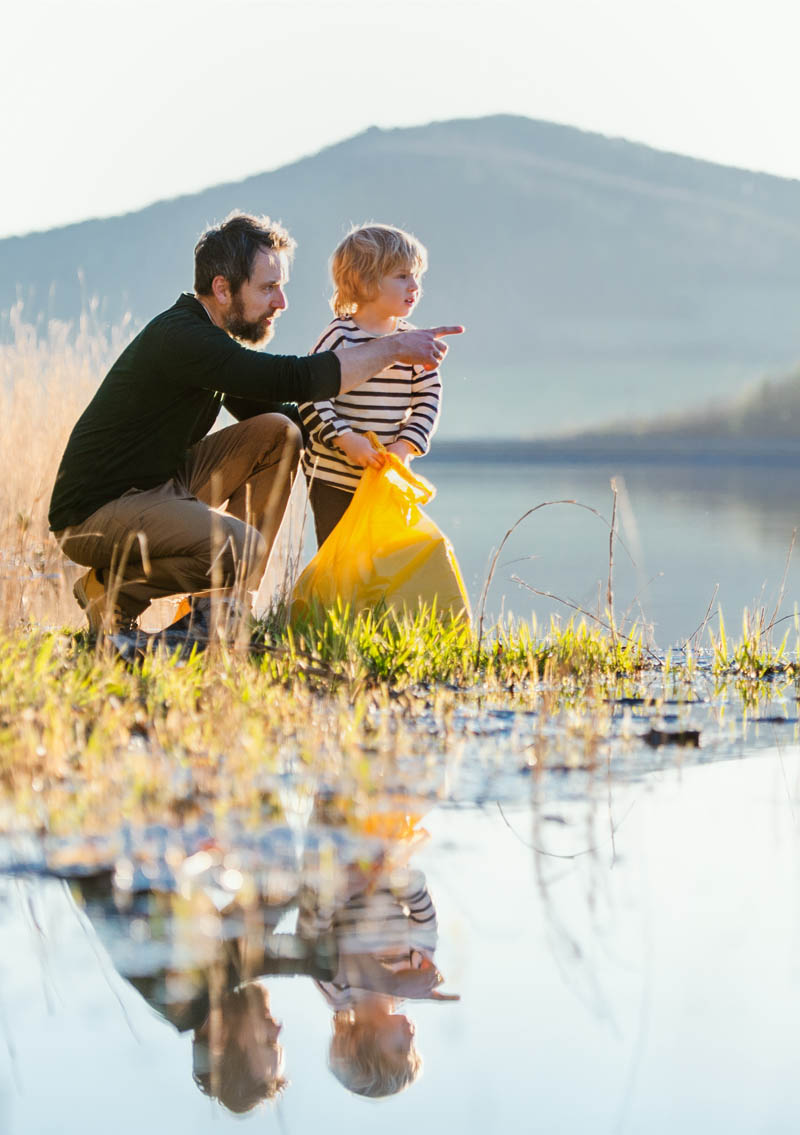 New opportunities & options for the future!
We are certain that there is no way around a responsible, resource-conserving, and people-friendly use in all areas in the end to achieve sustainable and secure development on this planet.
We can see the idealistic and economic opportunities in helping shape this change by contributing our knowledge and skills, setting an example, and providing specific inspiration: We are committed to our common future.
STEIFF SCHULTE WEBMANUFAKTUR GMBH
Holteistr. 8
D-47057 Duisburg
Opening hours:
| | |
| --- | --- |
| Mon to Thu | 9:00 AM to 3:00 PM |
| Fri | 9:00 AM to 12:00 PM |